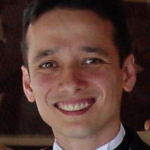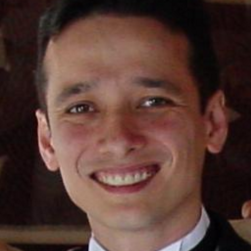 I have been following Rodney around for years now and I am very excited that he has opened his new place.  I never used to care about who cut my hair until Rodney.  The first time he cut my hair, I was getting compliments all over the place.  I honestly wasn't sure what was going on, but it was nice that people were noticing his work.  Ever since then, I have only gone to him.

I recommend him all the time to my friends and colleagues.  Those who have gone to see him have become regulars as well, so he has my trust and support all the way.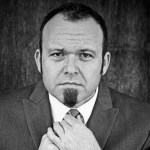 Rodney is a pleasure to spend an hour with. He's friendly, gentle, a hoot to chat with and leaves you feeling fantastic after shearing off your excess hair and making you look good, even if you can't recreate his artistry yourself, you're content with the fact that the potential for greatness is there, on your head.

Rodney's prices are fair and the new Salon is charming, comfortable and you feel like the center of attention. What else do you need? If you're looking for someone with oodles of experience, talent, pleasant and priced just right, look no further!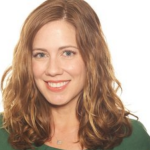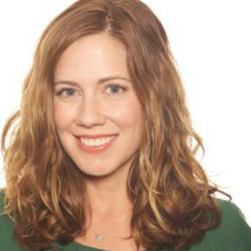 Rodney is FANTASTIC! I searched through Yelp to find someone who can cut curly hair at a reasonable price and found so many rave reviews on him that I automatically knew he was my man, and I was right!

He took the time to analyze my hair and talk to me about what I wanted, and then he went to work.  My cut is Amazing!!  I went from just past the shoulders to just under the chin. My hair can be tricky because it's wavy in the front, curly in the back, and it's really thick, but Rodney ROCKED IT!

I honestly think he's worth more than $60 + tip, but his low prices make me like him more! I'd probably have to pay $130 in New York City for this curly cut.

Also, his salon is super cute and easy to get to.

Rodney – I can't wait to see you again! Thank you for the beautiful cut!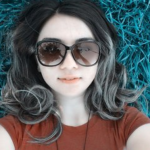 Rodney is amazing! He did great perm on my hair! I highly recommend him to everyone who wants to have a natural look curly hair!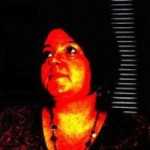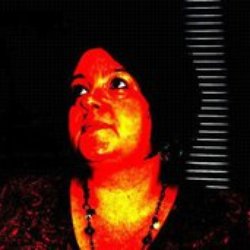 Rodney named his studio after me.  OK, maybe not – but he has expertly taken me from blonde to brunette to red (and plenty of colors in between).  I've been trusting him unconditionally with my hair for years and have followed him all over SF.  If you want to look fabulous, just show up for your appointment and let him do his thing.