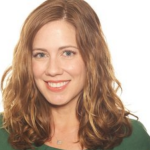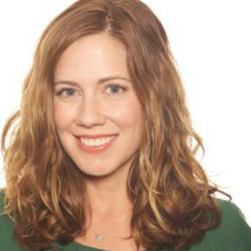 Rodney is FANTASTIC! I searched through Yelp to find someone who can cut curly hair at a reasonable price and found so many rave reviews on him that I automatically knew he was my man, and I was right!

He took the time to analyze my hair and talk to me about what I wanted, and then he went to work.  My cut is Amazing!!  I went from just past the shoulders to just under the chin. My hair can be tricky because it's wavy in the front, curly in the back, and it's really thick, but Rodney ROCKED IT!

I honestly think he's worth more than $60 + tip, but his low prices make me like him more! I'd probably have to pay $130 in New York City for this curly cut.

Also, his salon is super cute and easy to get to.

Rodney – I can't wait to see you again! Thank you for the beautiful cut!